EXCITING ANNOUNCEMENT! 
Hello my love! I'm so excited to finally announce my new campaign 'Mimi's Morning Mantras'. 
 If you 're feeling a little lost, overwhelmed, stressed or anxious then this is for you. 
 If you're ready to make some changes in your life- you're in good hands. 
 If getting out of bed with a new found energy and a smile every morning is what you're looking for, you've come to the right place. 
 Join me on Instagram where we'll be sharing the journey and keeping each other motivated. 
I'll be providing you with helpful tools to help you practice new routines and habits to essentially 
re-wire our brains! Because changing your inner dialogue is the first (and best step) towards happiness. 
Each week will be a new theme to explore. We're going to start conversations, share in the highs and lows, inspire each other, find solutions and celebrate successes! 
 Sign up to my newsletter to get your hands on all that I've been busy making for you.Otherwise all mantras will be saved to my story highlights on Instagram. 
 It's time to kiss goodbye to old habits that do not serve you and make way for new ones that will help you on your way to a slower, happier lifestyle.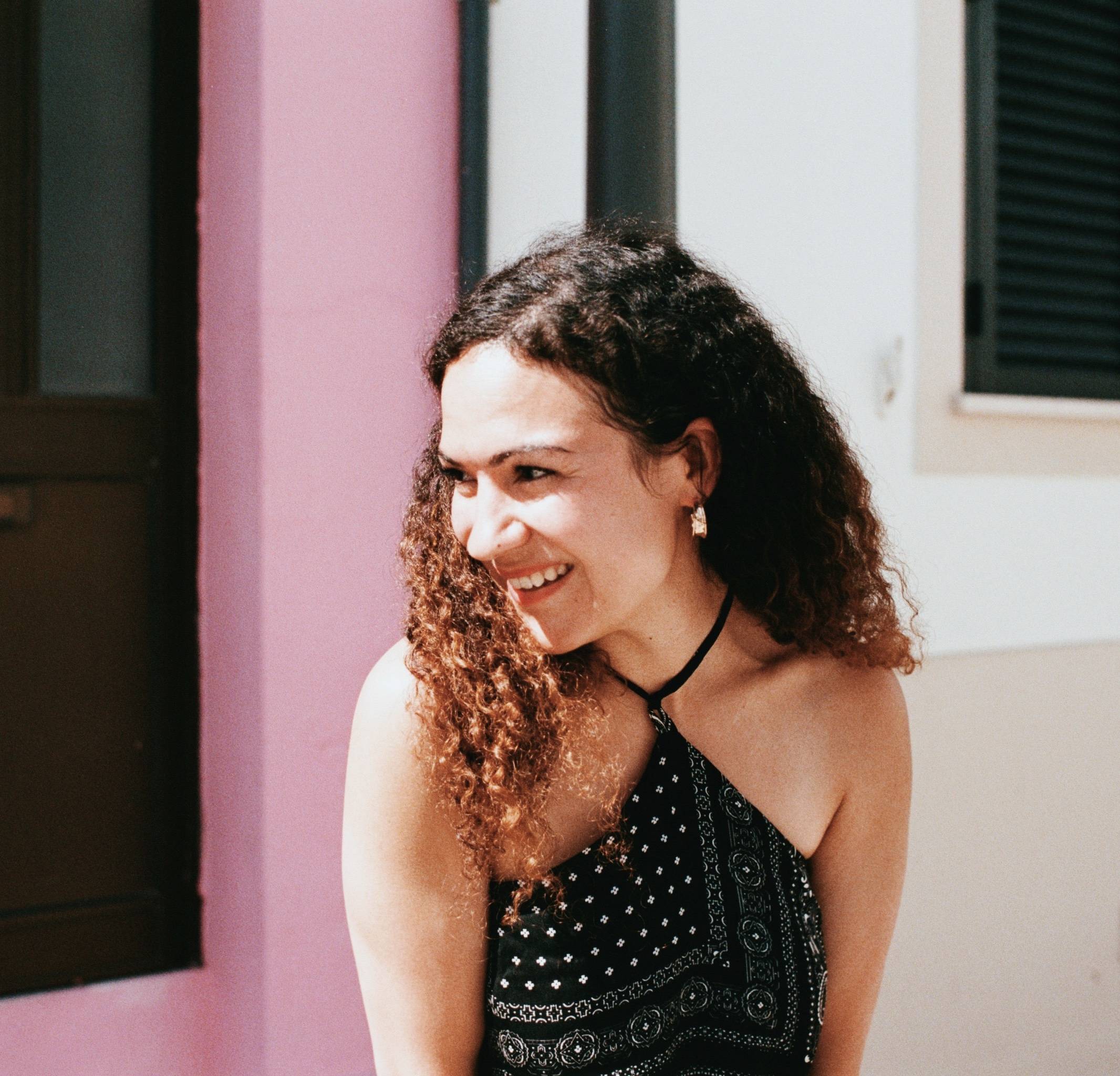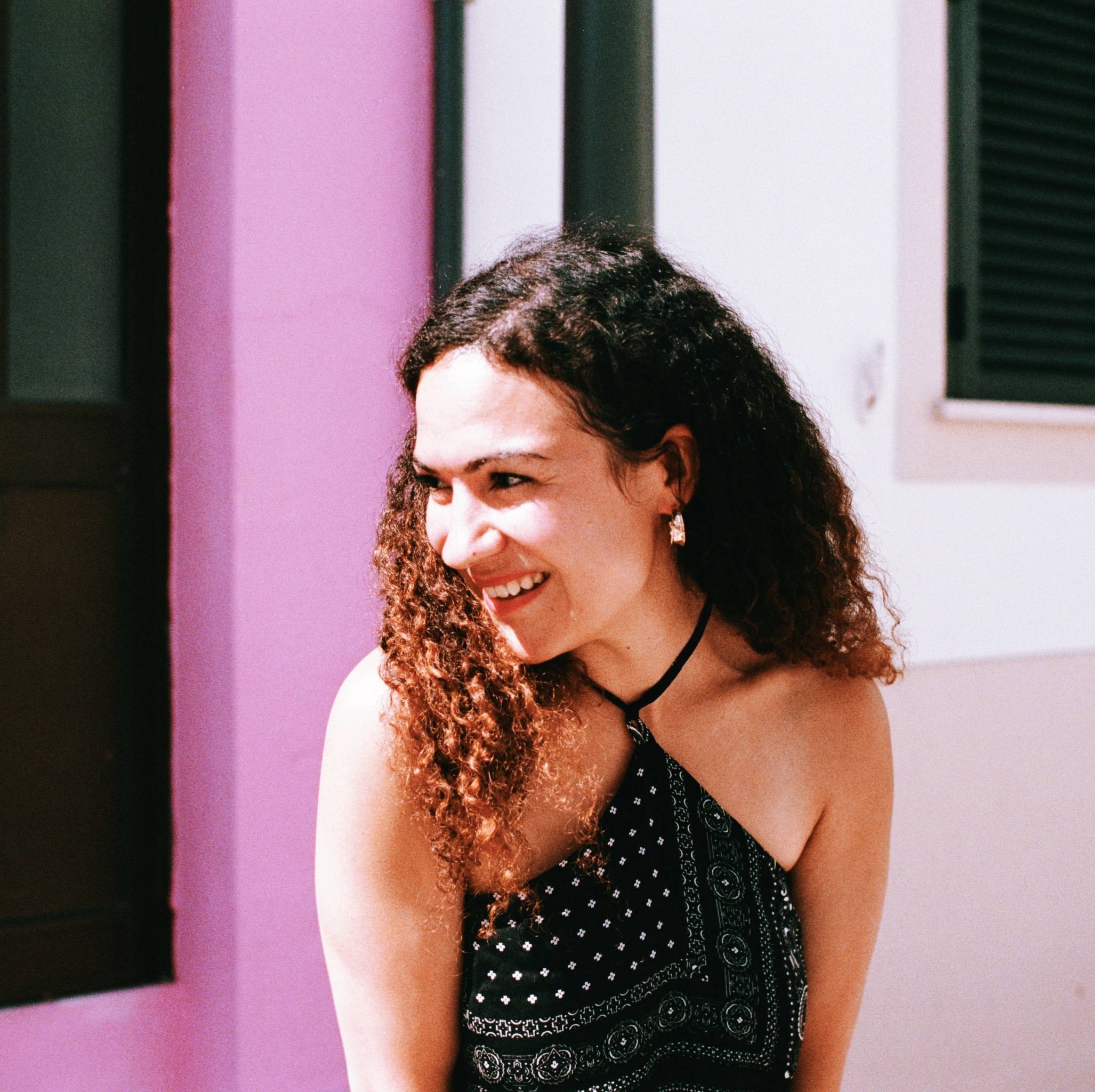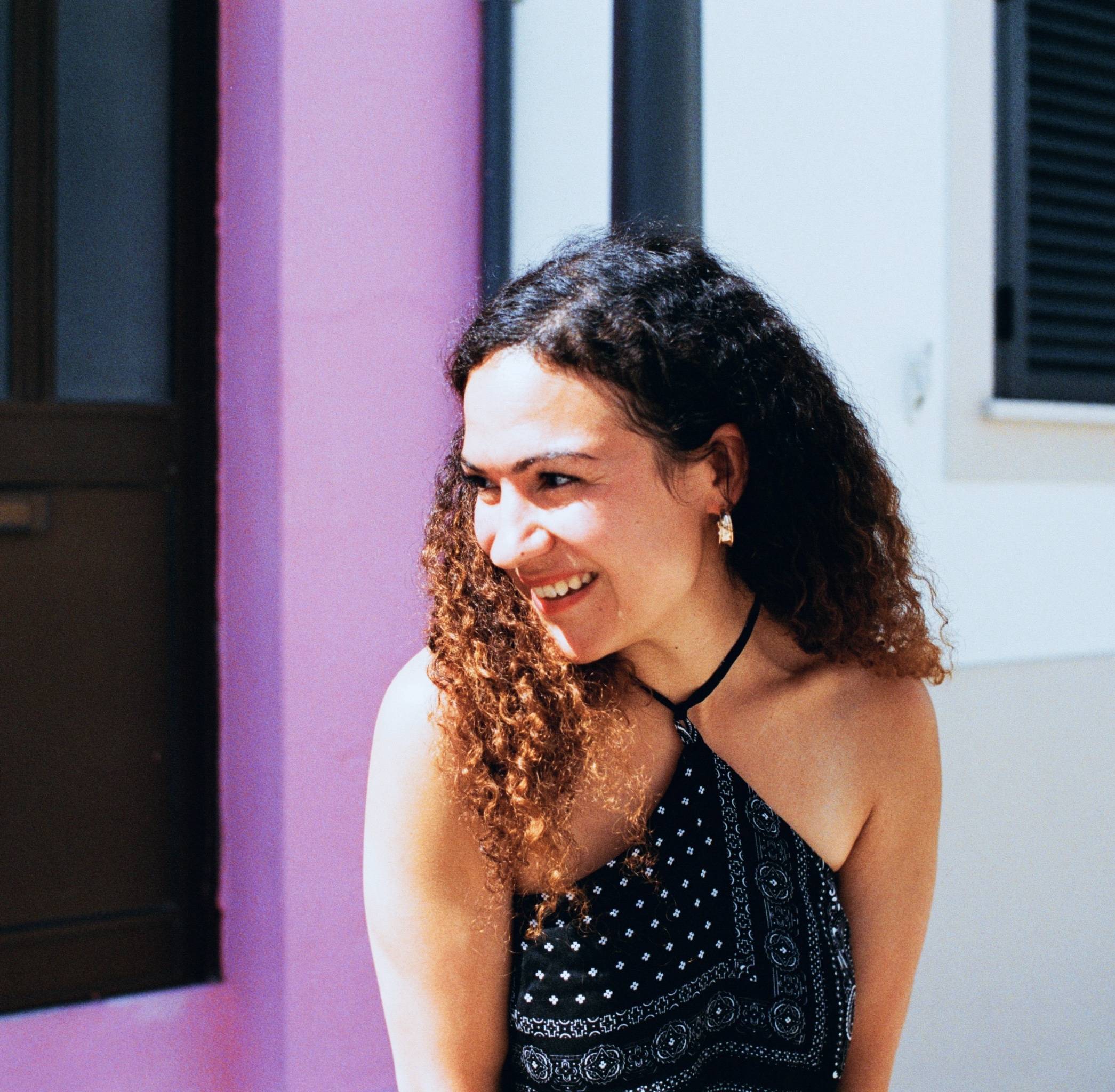 Don't forget, whatever the destination in your mind is… whether it is to a job that you love, financial freedom or finding confidence in yourself, remember the journey getting there is just as important! 
Keep those dreams burning bright in your mind as your motivation to achieve it, but don't forget to enjoy enjoy enjoy getting there. 
 The trials you've experienced so far are all part of your route, but we're going to get you only attracting more of the good stuff. And it will all feel worth it eventually ☺ 
 Come join my incredible community of sistas from all over the world on InstagramAnd sign up to my newsletter here!Love, Mimi x