We are all so bombarded with unrealistic beauty expectations everywhere we look. And if you follow me on Instagram you know I talk a lot about self love and trying to learn to not let artificial beauty standards get to us (because they only exist to make money). 
So I wanted this series to feel REAL for you. Obviously they are fashion photos, so naturally have a composed look. But fashion photography normally tends to fall into the trap of having the model portray air brushed (unobtainable) "perfection ideals". 
At first I felt brave for doing it but then I realised that being in your natural state shouldn't be brave!!! The fact that this is such a scary thing to do for most people shows we still have a way to go on changing perceptions and inspiring self love & confidence.Because no matter how stunning someone is in other peoples eyes, it's not how THEY see it! Which is sad. Why are we taught to pick ourselves apart relentlessly? So we buy products of course! I know I'm repeating myself, but it's so important to bear in mind when you're feeling bad about yourself. If you want to stick 2 fingers up at our currently flawed media portrayals of women, stop picking yourself apart!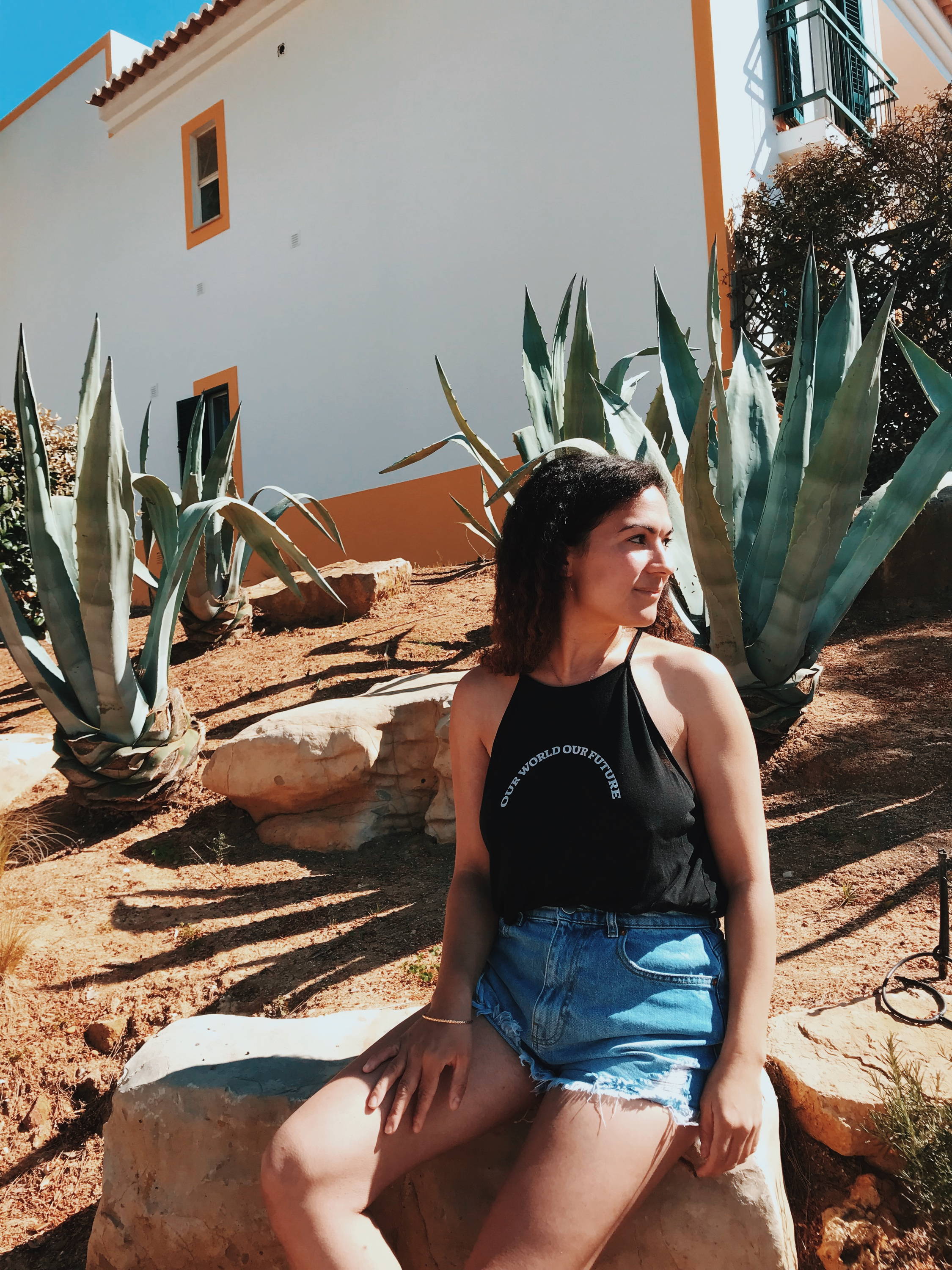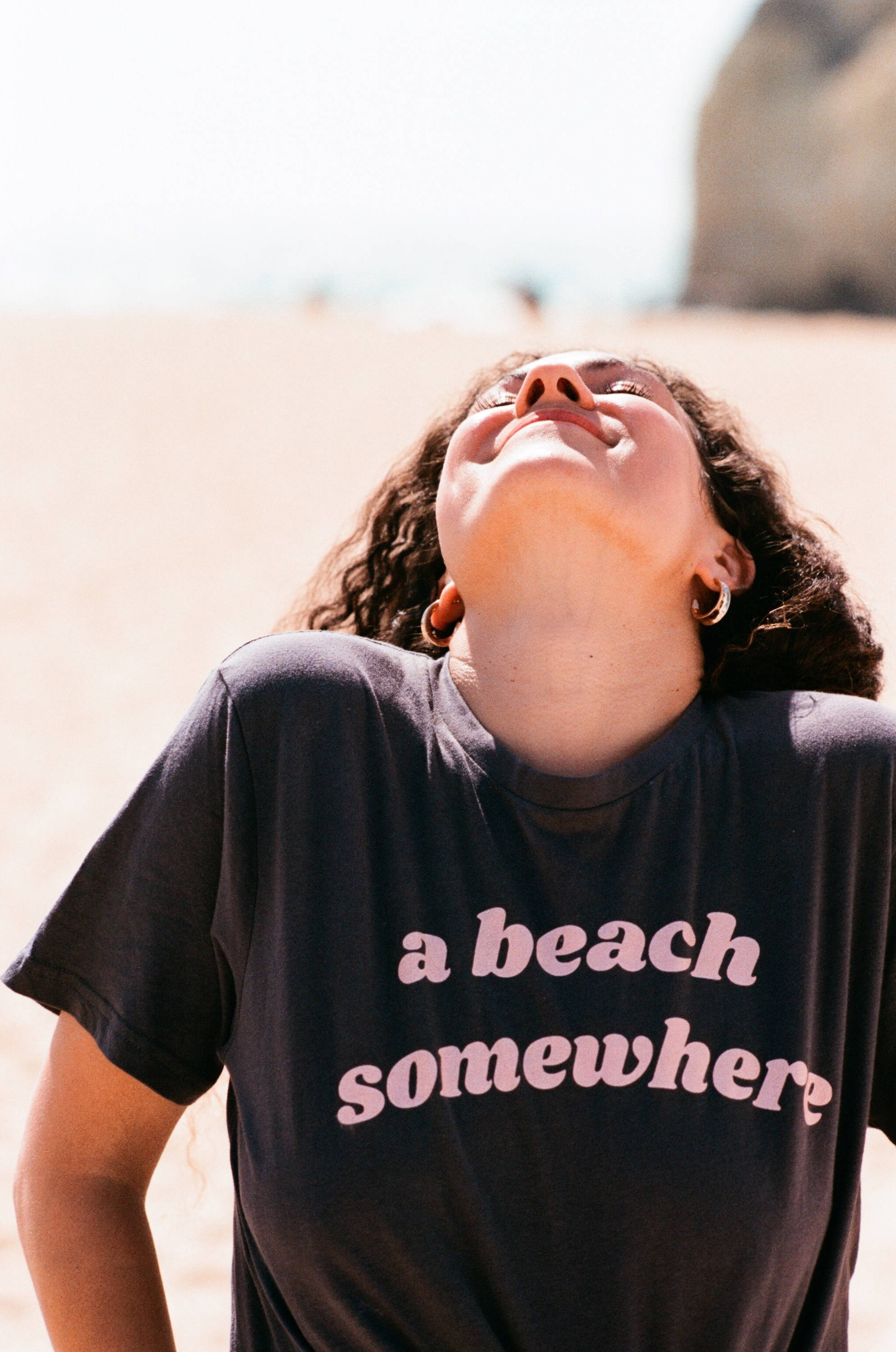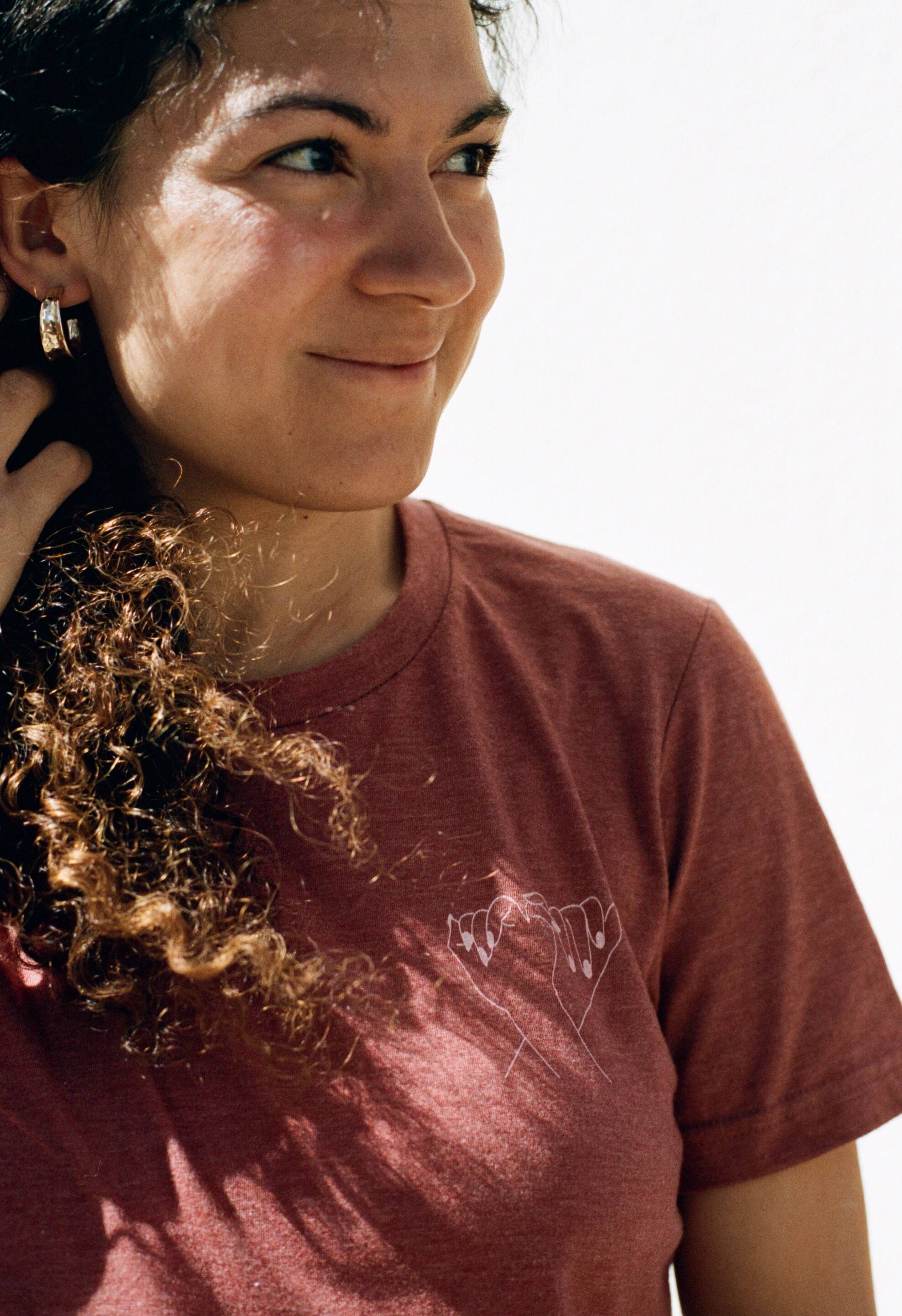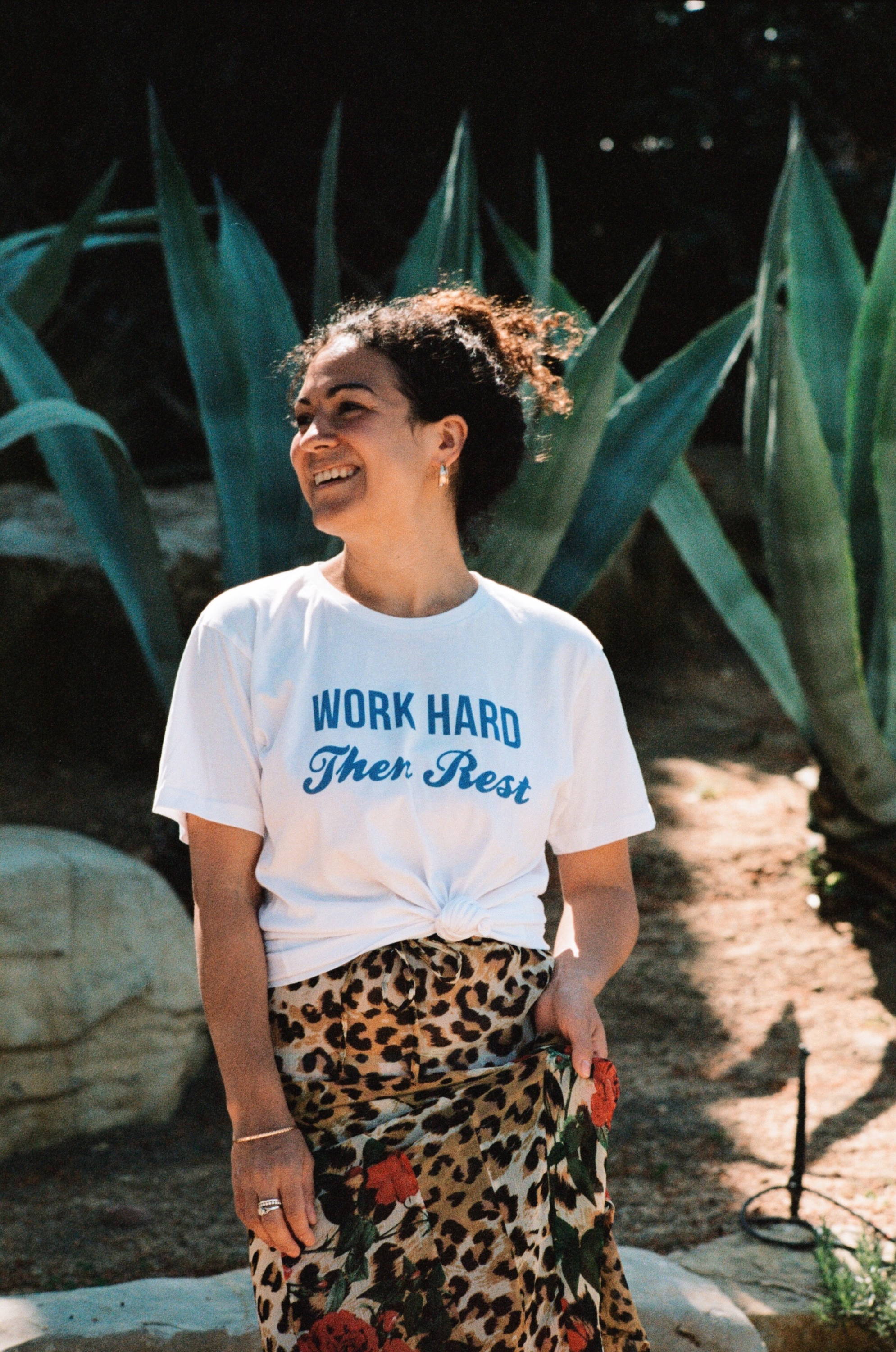 Since I believe in this and want other women to believe in it too, I felt it was important to own my fears and just do it 💪🏽 And actually, it wasn't as scary as I thought it would be once I realised it didn't matter if I didn't look flawless.
 I love the personality that's come through in this photo series because I was giving less of a shit and just being myself. I guess the key is to wear makeup for your own enjoyment and self expression, not because as a mask to deem us "socially acceptable".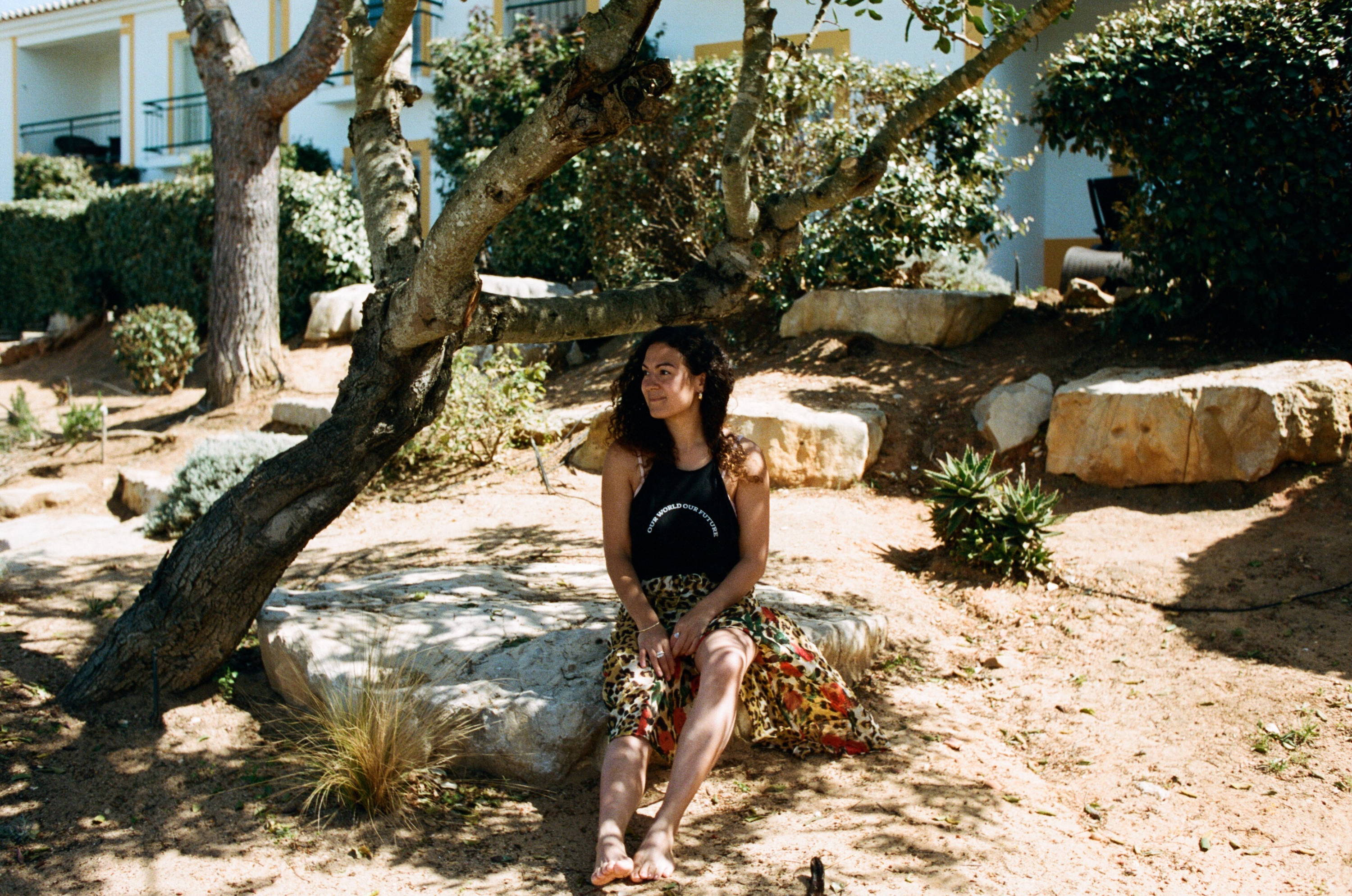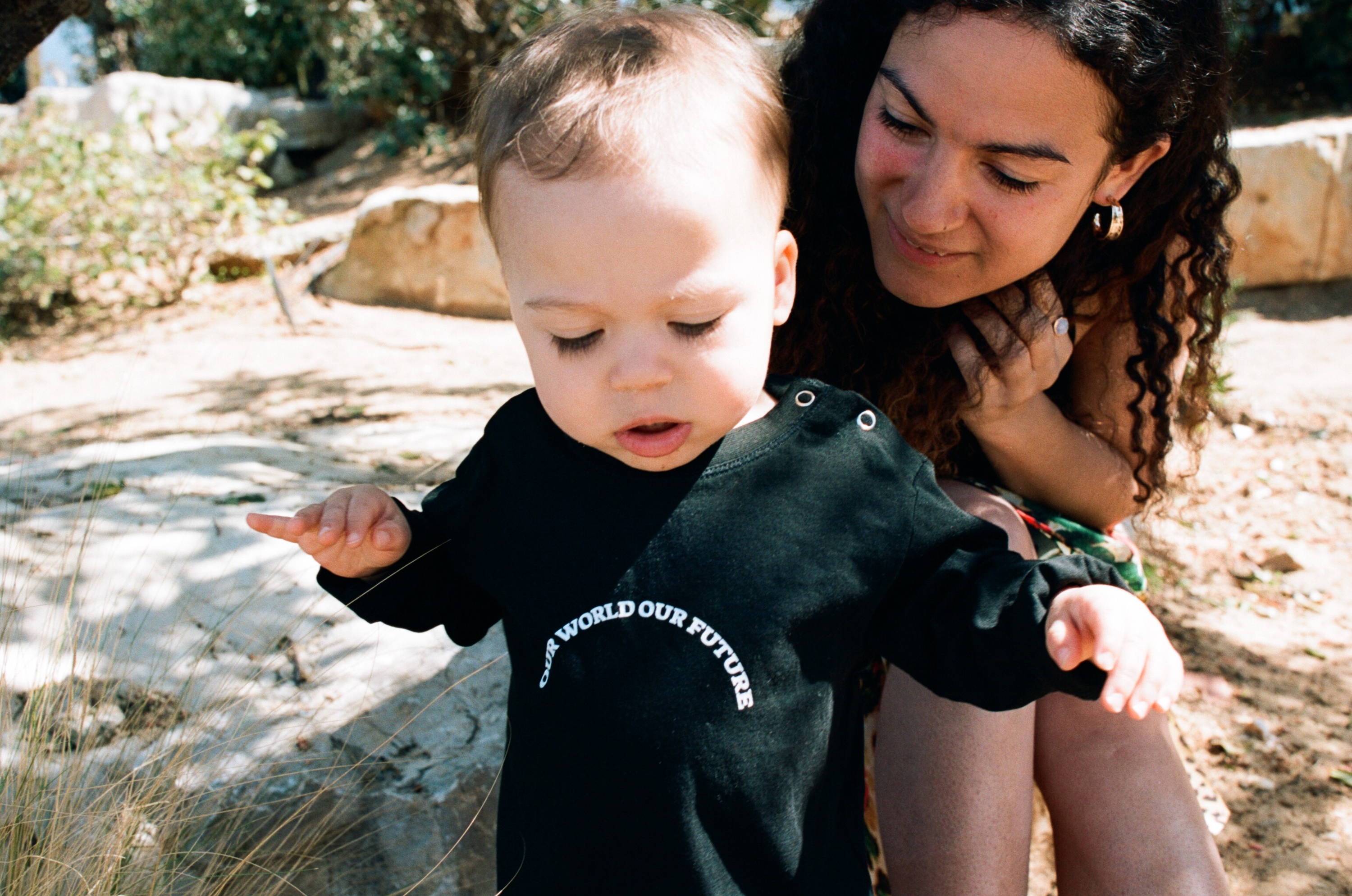 Remember you are worthy and beautiful for so many reasons that define you. And constantly comparing to people who have been digitally edited, is a losers game.Hope you love how personal they feel, the rawness, the "flaws" n all. And I hope they inspire you to worry a little less and allow yourself some freeeeeedom!Love,Mimi x